Our Veterinarians
Central Coast Pet Emergency Clinic is proud to offer an extensive selection of veterinary care services to residents of Arroyo Grande, CA. Our team of highly trained, professional veterinarians is dedicated to the health and wellness of pets. With years of experience and a commitment to ongoing training and development, you can count on our veterinarians to always provide care that is compassionate and informed.
Barry Reed, DVM
Emergency Room Veterinarian
Bio coming soon!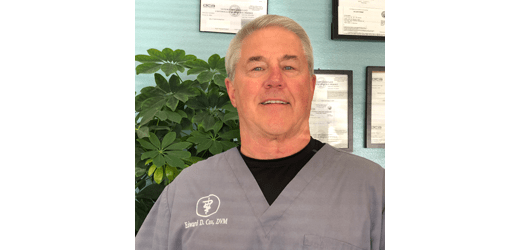 Edward Cox, DVM
Dr. Edward Cox owned veterinary practices in Mission Viejo and Fresno before moving to the Central Coast in 2015. Additionally, he practiced as an emergency clinician in Los Angeles after graduating from the University of Missouri. With a three year stint as a military veterinarian deployed in Minnesota, Illinois, South Korea, and Los Angeles. A border collie and a geriatric, diabetic cat are among his furry friends. In his spare time, Dr. Cox can be seen hiking the local trails and nearby beaches with the encouragement of the family dog.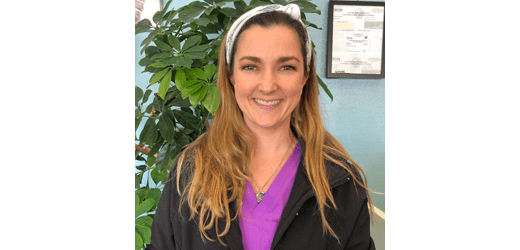 Lizzie Adam, DVM
Dr. Lizzie Adam is a 6th generation Santa Maria Californian and grew up raising sheep and heifers in Bonita 4-H. Dr. Adam completed a bachelors degree in English at Loyola Marymount and worked for five years in corporate restructuring before pursuing is a career in veterinary medicine. She has a second bachelors degree in Animal Science from Fresno State. Dr. Adam is a Ross University 2017 graduate and did her clinical year at Iowa State University where she tracked as a mixed animal veterinarian. She worked as a large animal veterinarian in Wisconsin before coming back to California to start her family. She started at CCPEC in October 2018. Dr. Adam is happy to finally be back home on the Central Coast and enjoys going to the beach with her daughter, Lillian.