Our Veterinarians
Central Coast Pet Emergency Clinic is proud to offer an extensive selection of veterinary care services to residents of Arroyo Grande, CA. Our team of highly trained, professional veterinarians is dedicated to the health and wellness of pets. With years of experience and a commitment to ongoing training and development, you can count on our veterinarians to always provide care that is compassionate and informed.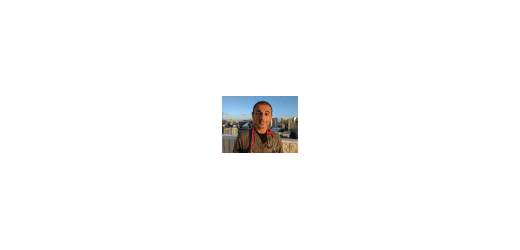 Zachary Albudri
Managing DVM
Dr. Zach is a New York City native. He completed his undergraduate coursework at Rutgers University with a dual major in Cell Biology and Neuroscience and subsequently received his veterinary degree from Ross University in 2005.
After completing his clinical year at the University of Missouri School of Veterinary Medicine he bought into a general practice in Illinois. In addition to being part-owner and junior chief of staff of a large hospital he also practiced preventative medicine, soft tissue and orthopedic surgery.
Learning that his true calling was emergency medicine and surgery, Dr. Zach sold his portion of the general practice and began working for various specialty practices in Chicago. In 2008, he joined a specialty practice on the island of Oahu and assisted in the development of an AVMA accredited veterinary technician program for the University of Hawaii where he has been an assistant professor since 2012.
Dr. Zach now joins the Central Coast Pet Hospital as its managing veterinarian where he will bring his passion for compassionate emergency veterinary care to the five cities area. His professional interests include: soft tissue surgery, regenerative medicine, rehabilitative medicine and treating all manners of companion animal emergencies.
In his free time Dr. Zach enjoys: teaching, traditional and obstacle course marathoning, volunteering as a veterinarian for the Iditarod race in Alaska, yoga, jiu-jitsu, muay-thai, boxing, motorcycle riding, robotics, astrophysics, environmental and homeless volunteering and outdoor camping all the while raising his rambunctious seven-year-old son with the love of his life, Kelly.
His next ambitious goals: completing the iron man triathlon and filling a house with Siberian Huskies without Kelly.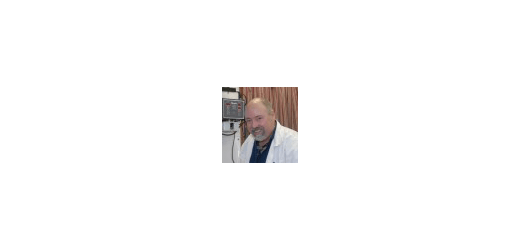 Barry Reed
DVM
Dr. Reed graduated from Iowa State University College of Veterinary Medicine in 1996. He has practiced in several parts of the Country including the Mid-west, Mid-Atlantic coast, Southeast and Southwest. He spent the majority of his time practicing in Southern California and has recently relocated to the Central Coast. He has practiced in Emergency and Urgent Care for six years.
In his free time he likes to spend time with family and has an interest in antique car restoration.

Gabi Szwajkowska
DVM
Dr. Szwajkowska completed her undergraduate studies at University of California San Diego before being accepted to Washington State University College of Veterinary Medicine. She worked in small animal general practice in Washington before moving to California with her feline accomplice Miss Kitty Witty. She enjoys the variety of cases seen at Central Coast Pet Hospital and Emergency, and when possible utilizes her training in veterinary acupuncture and integrative medicine to provide holistic care for her patients. In her free time you will probably find her on a beach with her old Labrador Retriever mix Mr. Darcy. And don't worry about her last name - she goes by Dr. Gabi.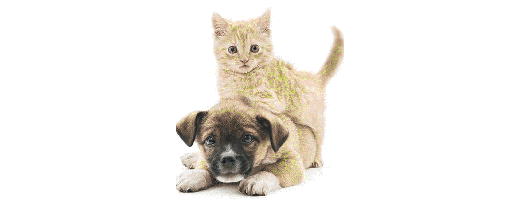 Charles Wilkins
DVM
Photo and bio coming soon!