Our Veterinarians
Central Coast Pet Emergency Clinic is proud to offer an extensive selection of veterinary care services to residents of Arroyo Grande, CA. Our team of highly trained, professional veterinarians is dedicated to the health and wellness of pets. With years of experience and a commitment to ongoing training and development, you can count on our veterinarians to always provide care that is compassionate and informed.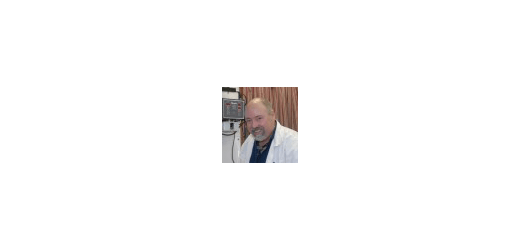 Barry Reed, DVM
Emergency Room Veterinarian
Dr Reed has practiced in several parts of the Country including the Mid-west, Mid-Atlantic coast, Southeast and Southwest. He spent the majority of his time practicing in Southern California and has recently relocated to the Central Coast. Dr Reed's patients have all benefited from his strong surgical and medical acumen. In his free time he likes to spend time with family and has an interest in antique car restoration.
Gabi Szwajkowska, DVM, CVA
Emergency Veterinarian and Certified Acupuncturist (as of March 2018)
Dr Szwajkowska worked in small animal general practice in Washington before moving to California with her feline accomplice Miss Kitty Witty. She enjoys the variety of cases seen at Central Coast Pet Hospital and Emergency, and when possible utilizes her training in veterinary acupuncture and integrative medicine to provide holistic care for her patients. And don't worry about her last name - she goes by Dr. Gabi. Dr. Gabi as she likes to be called enjoys emergency medicine and surgery. She spent the past few years adding yet another accolade to her variegated resume, certified veterinary acupuncturist. Dr Gabi appreciates the ability to meld the elements of eastern and western medicine to her patients. When she's not providing holistic, medical or surgical remedies you can find Gabi competitively eating.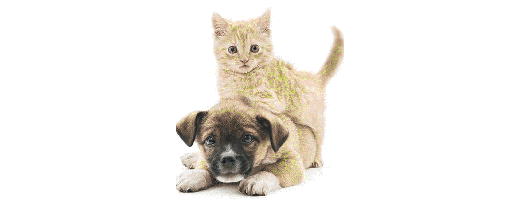 Charles Wilkins, DVM
Emergency Room Veterinarian
Dr. Wilkins grew up in Fremont California and is a graduate of Purdue University School of Veterinary Medicine located in West Lafayette, Indiana. He has been licensed and practicing in California for over 25 years and is also a USDA Nationally Accredited Veterinarian. Dr. Wilkins is dedicated to administering high quality veterinary emergency care and strives to provide client education to strengthen and nurture the human/animal bond. His professional interests include small animal internal medicine, general surgery, dermatology and oncology. Along with being active in the community, particularly with the Boy Scouts Eagle Program, Dr. Wilkins personal interests include restoring and racing Formula One and muscle cars. Dr. Wilkins, his wife Karen and their four kids, live in Atascadero together with their furry family members consisting of 3 mixed breed dogs, all adopted from the animal shelter.